CREATIVE SERVICES FOR WEB + PRINT
Hammer Down on your next big idea. We'll help.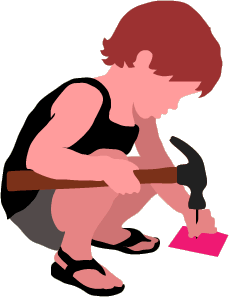 The Internet has been around a long time. We all need an upgrade now and then.
A good website should tell your story. It should make you look as good as you know you are. Whether you're looking for a redesign or launching your very first website, Hammer Down Design will help you look your best.
"I'M AMAZING, BUT MY WEBSITE ISN'T."
You are your brand. But something tells me you are a lot cooler than your brand looks right now. A brand is more than just that logo your brother-in-law made for you when you got those hats printed up. It's a statement. It's an invitation.
Hammer Down Design will make sure you're telling your audiences that your invite is worth accepting.
Print isn't dead, but yours might be. Think of what you leave behind and what it should say about you long after your personality has left the room. Let Hammer Down Design help make the right lasting impression.



We're proud freelance rockstars and we want to welcome you to the future of hiring! Save time, money and sanity. Learn more about why you should hire us for your next project...
Don't just take our word for it – join the Hammer Down Design Social Club with all of our happy clients, fans and friends as we showcase our work, style and personality. (PROTIP: Our work makes our clients fans and friends.) We know you use Facebook, so just click it already...
GO »
I SEE YOU'RE USING A TABLET

We dig barter too! If you're lucky enough to already have a card, shoot us a line. If you think you'd like to talk swap, we'd like to talk to you too!
Yeah, we know these things. A great user experience for all, every time! Let's make sure your sites look great on mobile and tablet browsers...
Solid! »

Wait – who's behind all of this?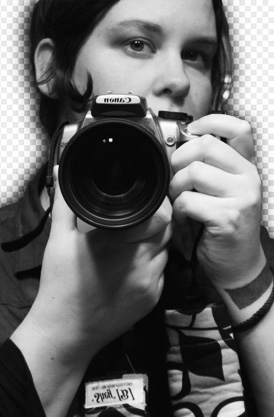 With a unique and sought-after style of work and style of making her clients so happy they burst, Hammer Down Design is design and branding expert Suzie Kelly. If the credentials are important to you, you'll be impressed with her Alfred pedigree and awards from worlds as wide-ranging as PRSA to AMA. Her sensibilities and skill sets make her suited to print AND web (no easy feat in a design world where "multi-disciplinary" usually means ten people who pump out mediocre look books and bland websites). But really the proof is in the smiles on both sides of her solutions: the clients and the target audiences. Her portfolio speaks to itself and to you: retail, tourism, festivals, colleges, museums, musicians, restaurants and raconteurs have all booked, bragged and benefited from Hammer Down Design's careful eye.
© 2016 Hammer Down Design